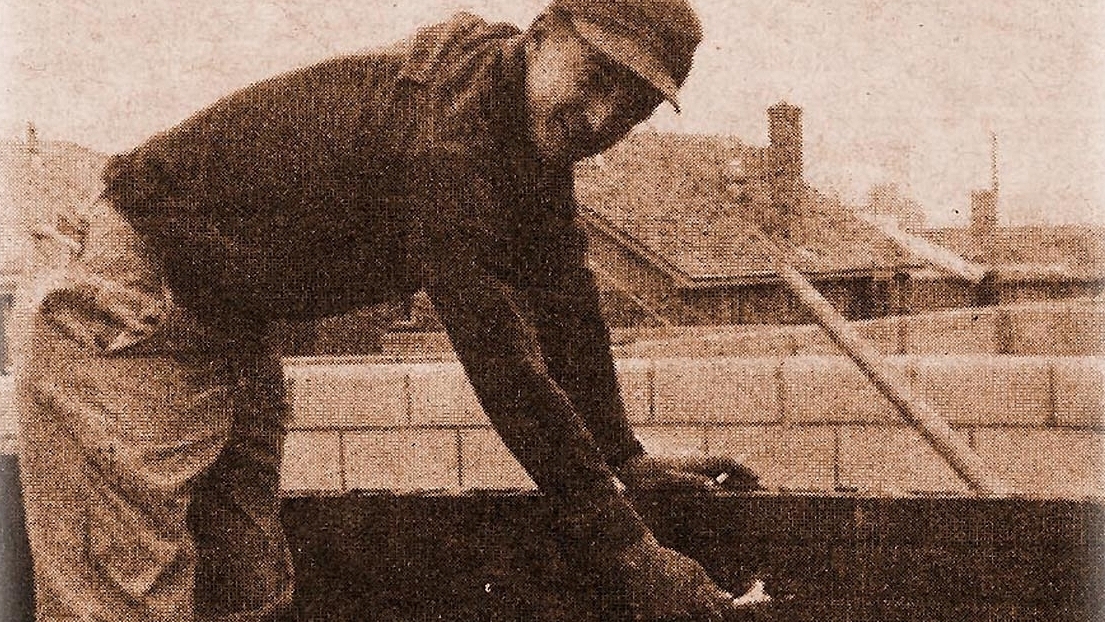 "Whatever you choose to do in life, no one can take that away from you." - Tom Riccobene Sr.
In 1959, with "only a wheelbarrow and shovel", Tom Riccobene Sr. used generations of knowledge and heritage in the art and craft of Stone Masonry to create Riccobene Masonry Company. Never relying on the "what we do" or "how we do it" philosophy of success, Tom instead focused on the Why. The Riccobene Family history, spanning back to Sicily over a century ago, has always had an essential passion for artisitry, integrity, invention and skilled craftsmenship.
Over the past 50 years, Riccobene has evolved, adapted and emerged into a great legacy including Tom Riccobene Jr. at the helm with brother Sal Riccobene taking care of the customers and son Dom Riccobene heading up research, design and development. What began as a small, community business has flourished into a nationally recognized supplier of beautiful products that are readily available across the country. We've grown from a masonry company to include patented innovation for the industry, trusted partners for some of the biggest names in home improvement, and innovations reaching beyond the scope of hardscape materials.