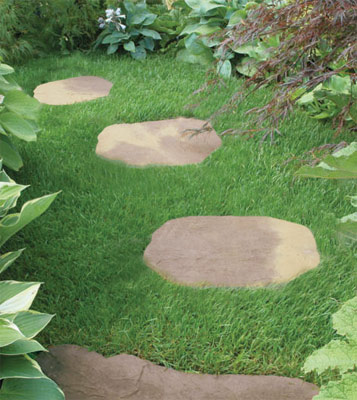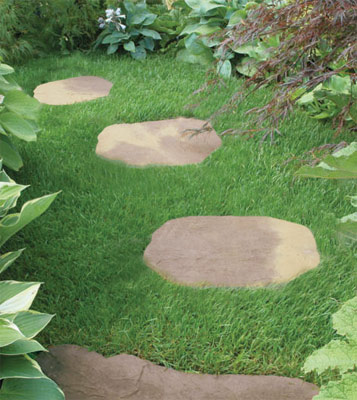 Features & Specs
Perfect alternative to square, round, or hexagon stones.
Natural stone look and feel - like Sereno™ Stone
Economical alternative to natural stone
A stepping stone that blends in instead of stands out.
Mesa Irregular Round™
For years one of the only options for a stepping stone at a reasonable price has been a plain circle, hexagon, or square. The Mesa Irregular Round fills that gap by offering a natural looking, subdued, yet economical stepping stone that fits into almost any landscape. We use the same proprietary manufacturing process as we do with our Sereno™ Stone products giving the Mesa Irregular Round™ a natural stone look and feel.
Material
Wet Cast Concrete
Dimensions
12in x 10.4in x 2in
Coverage
1.1 sq. ft.
Per Pallet
120
Weight
15 lbs
Traffic Type
Foot
Color/Finish
Sandy Creek
RETAIL PRICE
$2.99
per unit
Contractor pricing available upon request