riccobene: that is rich in all goodness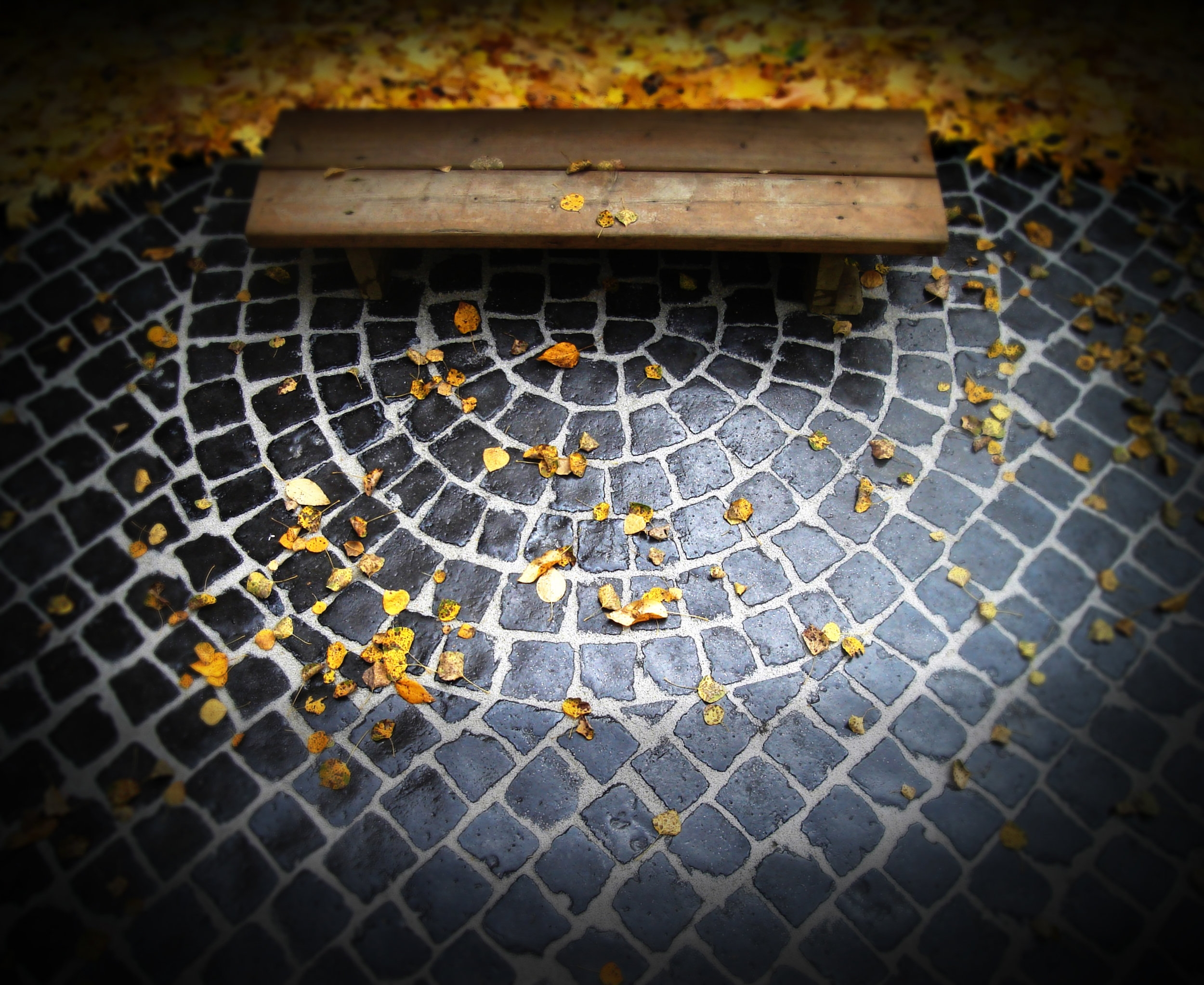 At Riccobene, we believe you deserve a more enriching environment. Our company uses patented technology to bring to life innovative products to let you be your own craftsman. With a history of over half a century in the concrete business, we pride ourselves on following the traditions of beautiful, sustainable and well built products. At Riccobene we invite you to create your most important spaces with our family.
WE MAKE
We make products that help you stand out in unexpected ways - whether you're entertaining the neighbors or enjoying family time.
Collections such as our Sereno™ Stone and Canyon™ Stone lines give you the flexibility of your own design while making it easy to fit those designs together for a beautiful result.
Cobble Systems™ line of permeable paver mats gives you old world style with new world flexibility
EcoSystems™ Permeable Particle Binder contributes to a sustainable future with it's water management capabilities. Our concrete products are simple to use, beautiful and unique.
WE INVENT
Keeping up with a fast moving industry is a challenge, but at Riccobene, we not only embrace that challenge, we take it one step further. As business leaders, we believe it is part of our responsibility to keep the industry moving forward. We do that, in a large part, through invention. Our over 100 patents are proof of our commitment to the future innovation of concrete products for our generations and beyond.
WE DESIGN
Designing for the future of concrete is the lifeblood of Riccobene. From conception to production, our Design Lab offers a full array of cutting edge design, fabrication, scanning, modeling, and visualization services. Riccobene designs are highly sought after by the nations biggest producers and retailers and you'll find our designs in homes and on shelves across the country. We are excited to bring the future to the concrete products industry.